Boost your Dota 2 account!
Are you searching on how to increase mmr dota 2? Do you want get an experienced character at the very beginning, to play with the best top level players, to have lots of usefull things and right now? You are at the right place and in a right time. We provide you with dota 2 boost. We will show you how to raise mmr dota 2, as a result you will get the character you dreamed about!
Dota 2 boost
Our professional booster mmr dota 2 have the highest experience rates and are ready to help you to save your time and affords. You will get the desired Medal or MMR in Dota 2 with the help of our specialist. They do dota 2 account boosting up to the level you specify in your order in the shortest possible time. Contact us and get the best dota 2 mmr boosting service!
There are some requirements to boost rank dota 2: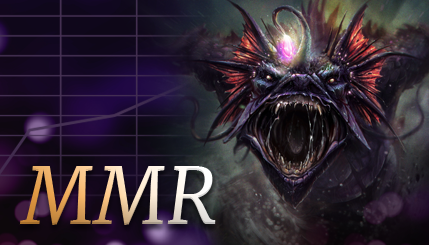 Steam Guardian has to be deactivated, аnd the Family View has to activated
Calibration has to be passed before the boost rank dota 2
From the time, you have placed your order and by the time it is completed, you must not play on rating in your account
FAQs:
Q: Is it safe and anonymous?
A: Yes, our specialist never use cheats or hacks when working, and it is 100% anonymous.
Q: How can I contact you if I have any questions?
A: You are welcome to use our live chat. You can find the contact bottom in the right corner at our home page. Or you can contact us by email: info@on-skill.com
Q: Are my Steam Items protected?
A: Do not be worry about your items (inventory), please be aware that our booster will log into your Steam account and the Steam trade/market is CLOSED for him.
Q: Who will get the access to my account and play for me?
A: All our boosters are professional Dota 2 player. We control the play of all our players
We meet all our players face to face and they are told about what is allowed and what is not during the boosting process.
Q: I want to play other games on my Steam account, can I do that?
A: The best result is guaranteed if you do not to play other games from your account, but that is not a critcal point, you can other games if you want to. The only obligatory requirement is not to play in Dota, but other games are ok.
Q: How to check the progress or how do I know the boosting is complete?
A: We will tell you about the time, necessary to complete the task and inform you when we start a job,
then we will contact you by email as soon as the job is complete.
Q: I want to choose the hero to be boosted, can I do that?
A: Every detail about your order is discussed with our manager, including this one. Just ask a question about your character and he will reply if it is possible
Order account boosting, and you will get: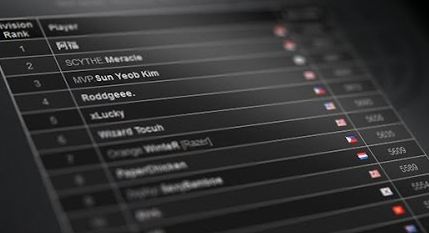 Professional service of our boosters (having the account not less than 5500).
Anonimous service. No one will know about the fact that booster plays at your account
The shortest time in the market and the lowest prices!